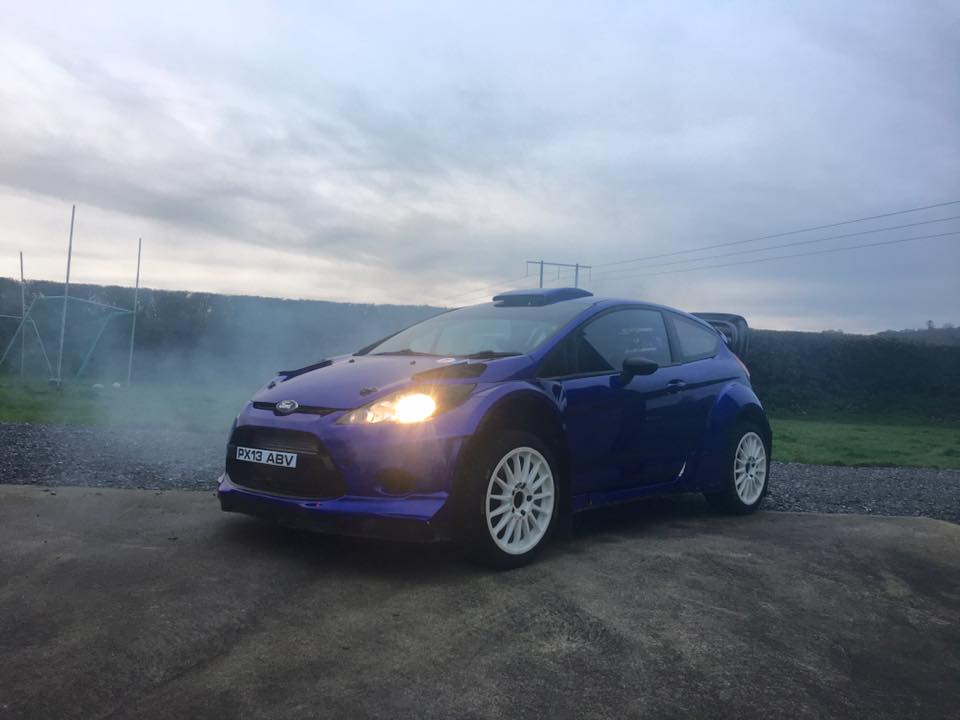 2017 has nearly come to and end had some highs and lows as usual, Winning The Donegal rally for the second time in row with Manus Kelly and Donall Barrett was pretty special and looking forward to see if we can make it a hat trick!!
Thanks to all my customers old and new for their support and lets hope for a safe and competitive 2018.
Think I need to get back in the S12B and do some rallying myself though…LOL!!