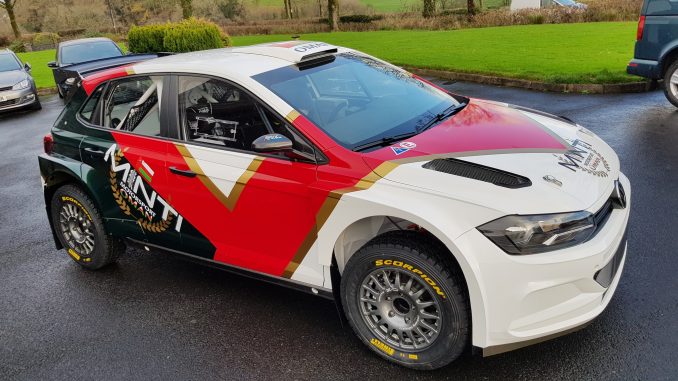 Melvyn Evans Motorsport are proud to supply a New VW Polo R5 to Minti Motorsport which will run in the UAE, Oman Rally Championships, selected African Rally Championship and we have pencilled in Kenya's WRC event.
The car is in Gravel specifications and will be driven by Joey Ghose navigated by Imran Khan from UK/Kenya.
Melvyn Evans Motorsport will provide support and service for the VW Polo with Minti Motorsport providing local logistical and event management support.