How to register?
By preference, make use of the online registration forms.
You will receive an automatic confirmation e-mail upon successfully registering your team.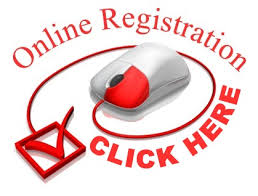 When registering coxed eights you need to enter a best time over 5000 meter in neutral conditions. Those best times will be taken into account to match teams in board-to-board races between equivalent teams.
Fall back is to mail your registration to:
Koninklijke Roeivereniging Brugge
Waggelwater 4,
BE-8200 Sint-Andries-Brugge, BELGIUM
email : info@bruggeboatrace.be
and to provide the following information for each entering crew:
Name – first name – year of birth of all crew members (including coxswains)
+ licence number for Belgian rowers
Belgian crews should use the official KBR-registration form to register
for coxed eight: best time over 5000 meter in neutral conditions
---
Registration fee
Seniors & Juniors: €5.00 per seat
Masters & Mixed:  €10.00 per seat
---
Closing date for registration
Friday 14 February 2020 – 6:00 pm

Drawing of starting order
Sunday  23 February 2020 – 7:00 pm
in the clubhouse of the Koninklijke Roeivereniging Brugge
Waggelwater 4, Sint Andries-Brugge
Withdrawals
at the latest Sunday 23 February 2020 – 6:00 pm